Confidence, Focus, Positive Mindset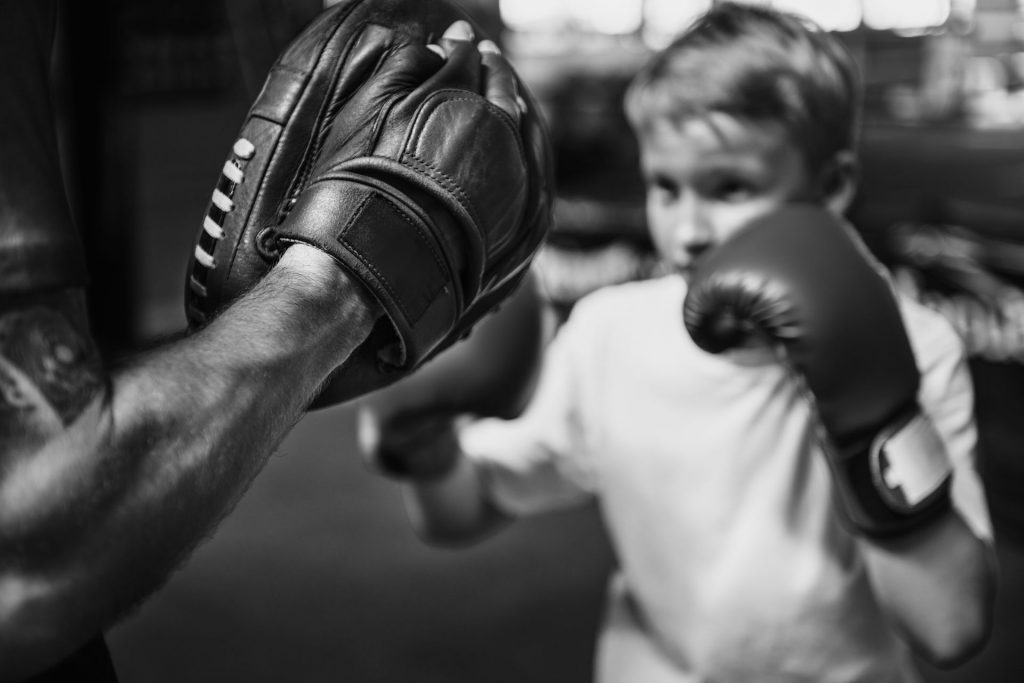 Improve Your Confidence
Martial arts helps students improve their self-confidence through strategic practice and guidance. By taking on the challenge to learn new material and practice it, students naturally gain the self-confidence they need to help them be successful. Fun drills increase proficiency and retention.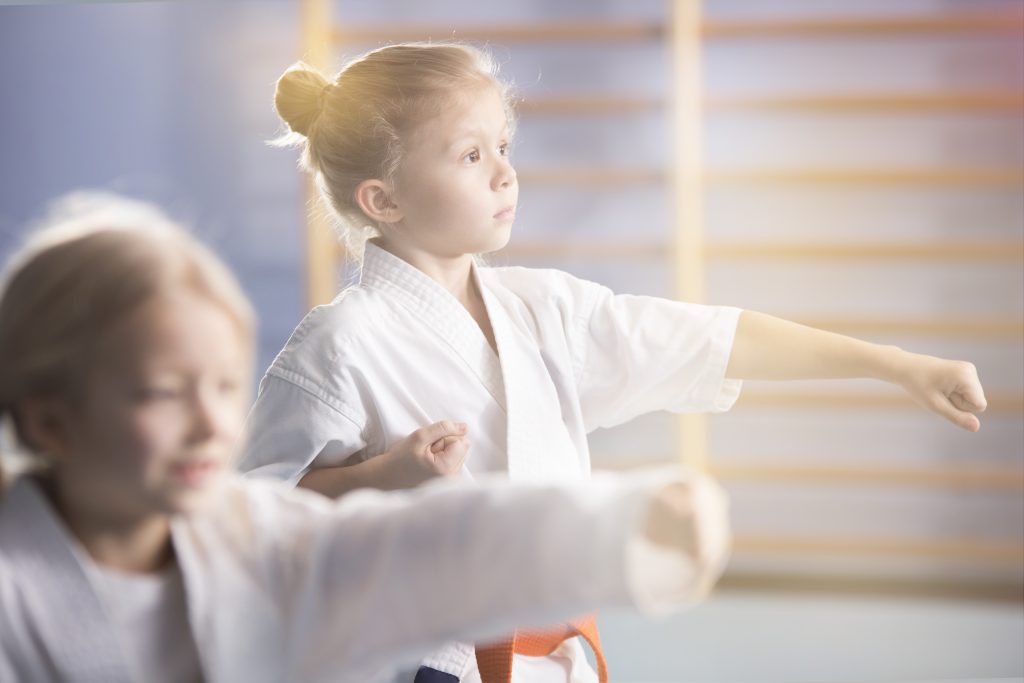 Improve Your Focus
With all the distractions we have these days from electronics and social media, kids and teens are having a difficult time sticking to tasks. Martial arts training requires discipline to not only practice but focus on what you're doing at all times and learn to eliminate distractions to achieve the task.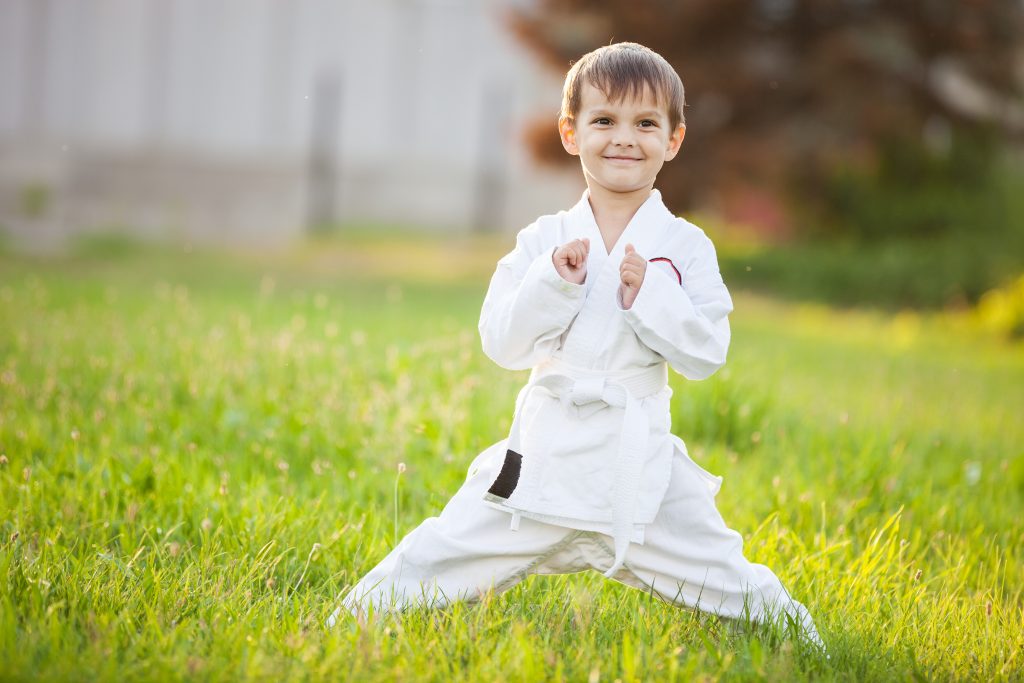 Develop A Positive Mindset
Swan's Martial Arts believes in the power of a positive mindset, the "Can Do" mindset. Students are encouraged and guided to move passed negative feelings that cause self-doubt and lead to a negative self-esteem. Our instructors believe we all learn best through positive feedback and determination.
What we offer
Swan's Martial Arts offers Kempo Karate classes for children, ages 6 & up, families and adults. Our Kempo Karate program is designed to teach you effective self defense techniques, improve your overall fitness level both mentally and physically, help you to become the positive person you want to be.
Our class schedule
We are offering our group lessons on Tuesdays. Each class is about 45-60 minutes in duration.
Tuesdays
Where you can take our classes
Beginners' Class : 6:15 – 7:00 PM
Intermediates' Class : 7:00 – 7:45 PM
Advanced Class : 7:45- 8:30 PM
Our classes are being held at:
Fellowship Wesleyan Church
1645 Southwestern Blvd
West Seneca, NY 14224
Across from the YMCA
Get Me Started! Beginner Class Starting Now!